Beyond Vacations
Experience the difference
Our Philosophy
No matter where in the world you want to go or what ever your travel style is, we can help get you there. We believe extraordinary vacations begin with careful planning and we are relentless in our determination to ensure our clients always experience the surprise, inspiration, and wonder that makes each and every one of us passionate about travel ourselves.
Life is Better on the Water
There's more to cruising than a 7 night sail through the Caribbean. Discover life on the water at it's best, from an expedition cruise in Antarctica to barge cruise in the heart of Burgundy, breakaway from the ordinary and experience the extraordinary.
Visit like a local
Get off the beaten path and experience the authentic. Our world is filled with incredible cultures to experience and learn from first hand, not just view through a bus window. With our local connections and personal experience, we immerse you in a destination. Authentic food markets, a temple not listed in the guide books, a cooking class in a local's home - when you visit like a local you experience the unexpected.
Just relax, it's included
Free yourself from worrying about paying for each drink at the bar, snack by the pool, or tip for the bellman and experience true relaxation. From ultra-luxurious to family-friendly, there's sure to be an all-inclusive option to fit your travel style. Tell us your favorite beach destination and get ready to sit-back, relax, and experience the luxury of an all inclusive vacation.
Go Beyond the Guidebook
Explore with a small like-minded group of travelers led by a specialist local guide. Experience unparalleled insider-access along with boutique accommodations on a wide range of itineraries covering every continent. With a diverse range of styles available, from adventure to luxury, exotic to immersive, there is bound to be a small group journey to fit your individual personality and style.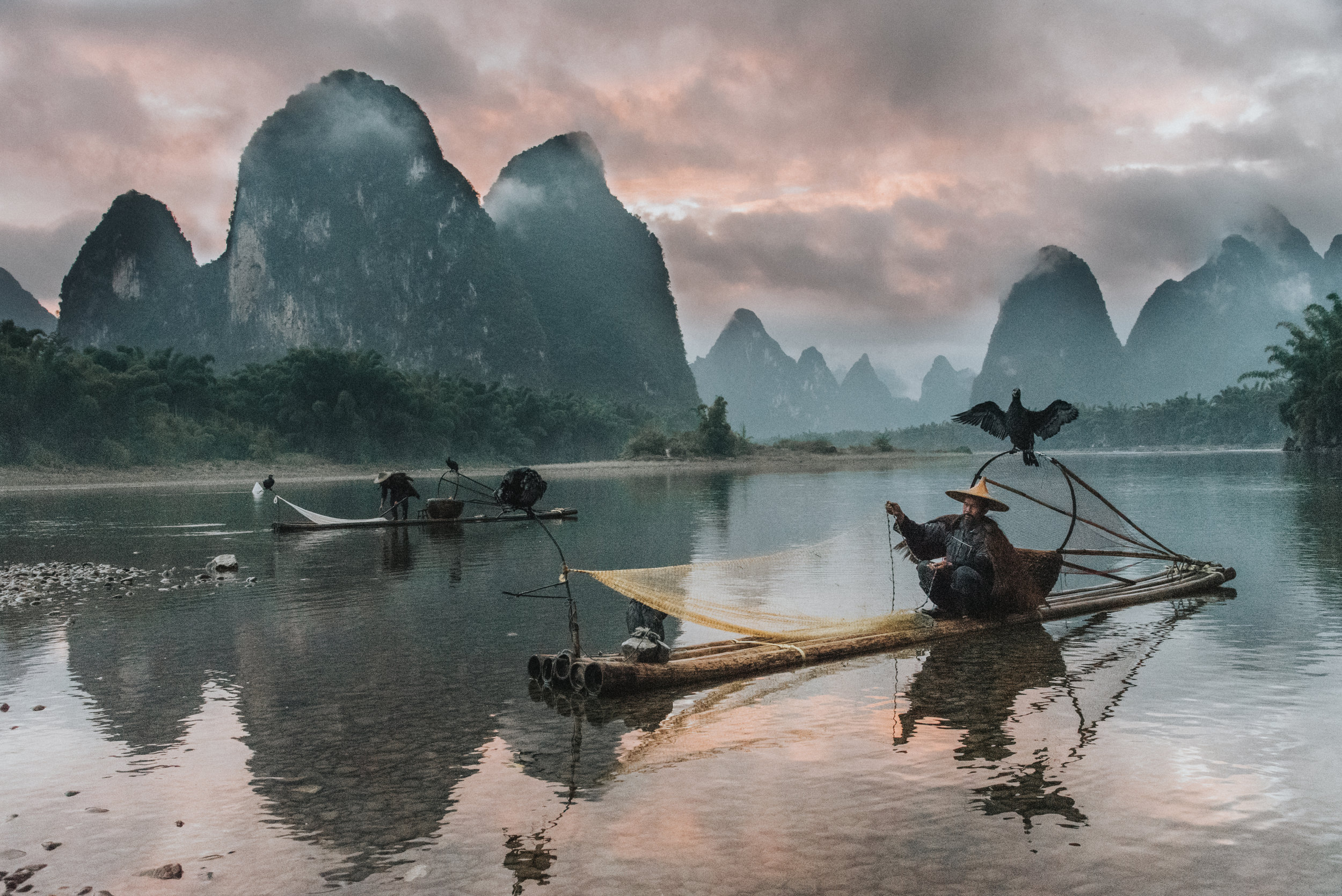 Africa and the Middle East
South and Central America