Journeys
by Beyond and Back
A Journey is not just a trip
A Journey by Beyond and Back is not just a trip. Its a custom crafted experience we create for you by combining an understanding of your style, past travels, and what gets out of bed in the morning with our first hand experiences as travelers ourselves, our personal local connections around the world, and our global network of destination partners.
ITS NOT JUST ABOUT THIS JOURNEY, IT ABOUT YOUR TRAVEL PORTFOLIO
You have a portfolio of travel experiences, just like you do of stocks. Once we understand why you travel and whats already in your portfolio, we can help you identify whats missing. And then we make sure every addition to your portfolio of travel experiences is a meaningful one.
Think you've seen it all? Been there, done that? Try us - We dare you to challenge us to design something unexpected that surprises and inspires you.
We Start With Why
When and where you go are important, but not first. Only after we understand your interests, desires, and motivations - the Why? - can we start to craft your journey and deliver an experience beyond what you imagined possible.
WE DELIVER ONE OF A KIND
On a journey by Beyond and Back you'll experience more than luxury, you'll discover things you have not yet imagined.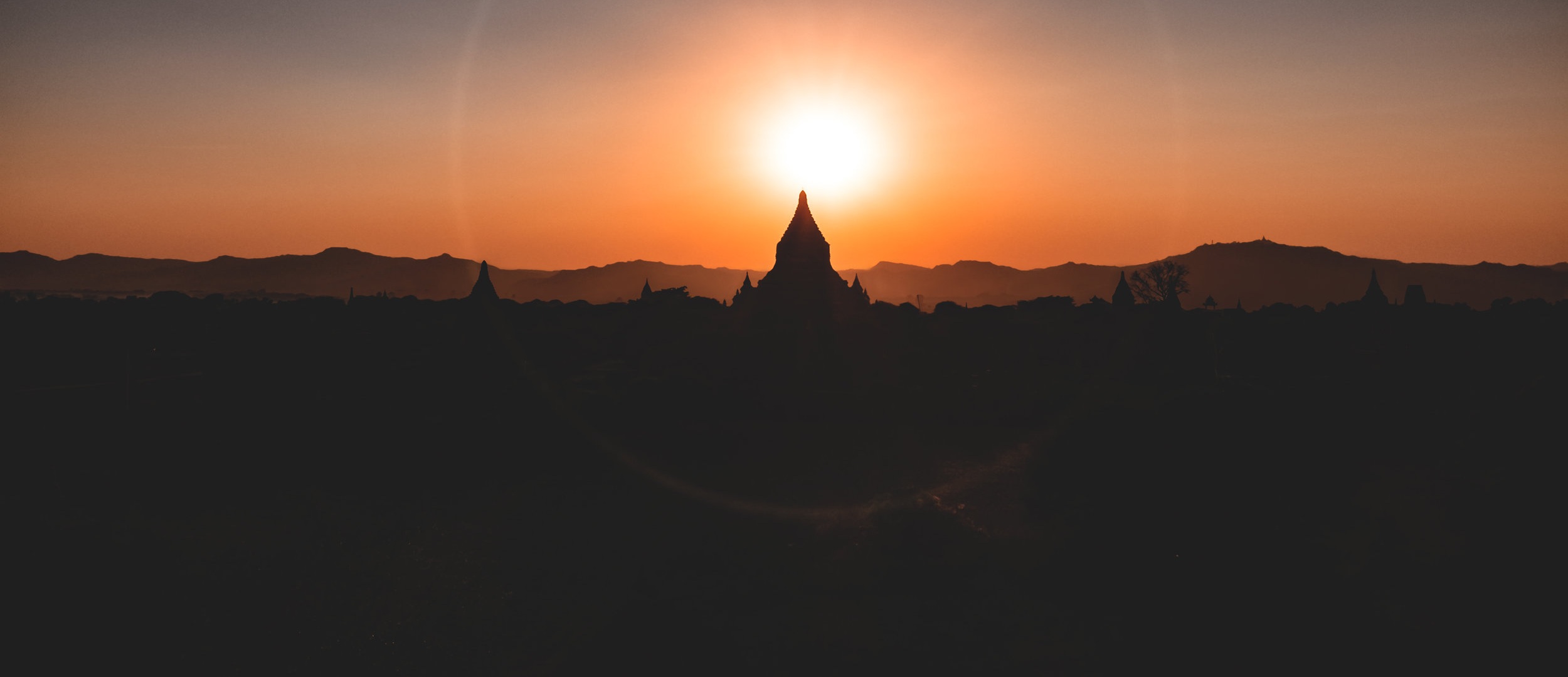 WE ARE DESIGNERS
We're not just travel advisers, we're designers. We design experiences that surprise and inspire. Once you experience a journey by Beyond and Back for yourself, you'll understand the difference.
WE GET YOU MORE
Our personal local connections and global network of partners around the world gives us access to deliver the unexpected, the surprising, and the authentic.
Our Partners
We've put a lot of work into curating our own portfolio of travel partners, and we've been picky. With our partners, we look for more than luxury. We look for access. And we've partnered with the best of the best to help us deliver one of a kind experiences, not just luxurious ones.
Ready to Start?
So are we! When you're ready to experience the difference of a Journey by Beyond and Back just tell us a little bit more about you and we'll get you connected with the best advisor to start designing your next Journey. It might seem a little unorthodox at first that we're not asking you where you want to go, what your budget is, and what your travel dates are… but that's all part of what makes our process unique.