Business travel management, with a human touch
business travel Reimagined
Our clients come from a wide variety of industries, including aerospace, defense, hi-tech manufacturing, destination medicine, finance, and technology, including many government contractors.
We believe the three most important principles that lead to a successful corporate travel program are proactive and responsive customer support, operational excellence, and cost control.
Customer Support
Our dedicated team of business travel professionals have all been around the block. We do not hire junior or inexperienced agents into our corporate team and all of our agents have over 27 years of experience in business travel.
Your call is always answered by an experienced agent who knows your account and has the skills required to efficiently handle your request.
Operational Excellence
We believe operational excellence is a fundamental requirement for the successful implementation of any travel program, not just a nice to have. That's why we have invested heavily in technology, from back office quality control and automation to client facing reporting and online booking tools such as Concur.
Cost Control
Managing travel spend is often a key priority and our experienced team works hand in hand with yours to develop a travel policy that has the right balance between cost and the convenience and comfort for your travelers. After that, we take a two pronged approach to ensuring compliance. Each client's dedicated team of agents knows their account and policies and are backed up by technology, including pre-booking quality control tools and post-booking compliance checks and reporting.
Senior team
Our corporate travel management team averages 30 years experience advising clients on their travel management programs. We know all the tricks in the book to make sure you get the best prices and most convenient itineraries.
Personal Service
When you call, we answer… every time, anytime. And it's really us, not a call center somewhere that we've outsourced our after hours support to. We also don't just analyze your travel spend data and provide you with a couple fancy reports. We work to provide you with solutions that make sense for your business objectives.
Issue Resolution
Twelve year old child travelling alone in the Milan airport held by immigration because of a visa issue? Senior executive stranded in Denver from a snow storm? Our team has seen it all and you have our full support and backing. We work tirelessly to make sure you get where you're going and back again safely and efficiently.
Always connected. Our flexible online booking options give you the power to search and select wherever and whenever. Our highly skilled travel counselors are available to assist with complex and international bookings from locations around the US rather than a nameless support person in some far away call center environment. Online or offline, we take the stress out of travel so you can focus on maximizing the return on your travel investment.
The Beyond and back advantage
Unused Ticket Tracking
We keep track of all of your unused and open airline tickets as well as credits and vouchers. The next time you need to book flights with a carrier where you have a credit open, we have procedures in place to ensure that your open credits are used and don't go to waste.
Hotel Programs
We have two hotel programs, one is discount based and one is amenity based. Our rate based Worldwide Hotel Program gives you access rates that are equal to or better than the best available flexible published rates at thousands of hotels around the world. Our amenity based SELECT Hotels & Resorts program offers access to special amenities at over 1,200 of the world's most distinguished luxury and premium properties.
Rental Car Discounts
We also have negotiated rate agreements in place with all of the major rental car companies including National, Enterprise, Avis, and Budget, where we are able to secure savings beyond the best available published rates.
Air Travel
Through our relations with air suppliers we can frequently secure extra savings and additional flexibility. Sometimes this means getting seats for free that you'd otherwise have to pay for. Sometimes it means getting a waiver for a change fee that the airline otherwise wouldn't give. But, in all cases, our clients reap the benefits of those relationships when booking their air with us.
Flexibility
We have the ability to hold availability on flights before you actually purchase them, so you have the extra time you need to finalize the details of your trip knowing that the flights you need will be available when you need them. We also typically have the ability to void tickets for 24 hours, giving you added flexibility if your plans do change after you purchase your tickets.
Policy Compliance
Our clients come in all different shapes and sizes – and so do their travel policies and objectives. We work with you to understand your travel policies (and develop one if you don't have one already) as well as your companies culture (VIPs, rules for exceptions, etc.) to make sure we provide the right level of support in enforcing your policies.
We have you covered
Where ever you need to go, and however you need to get there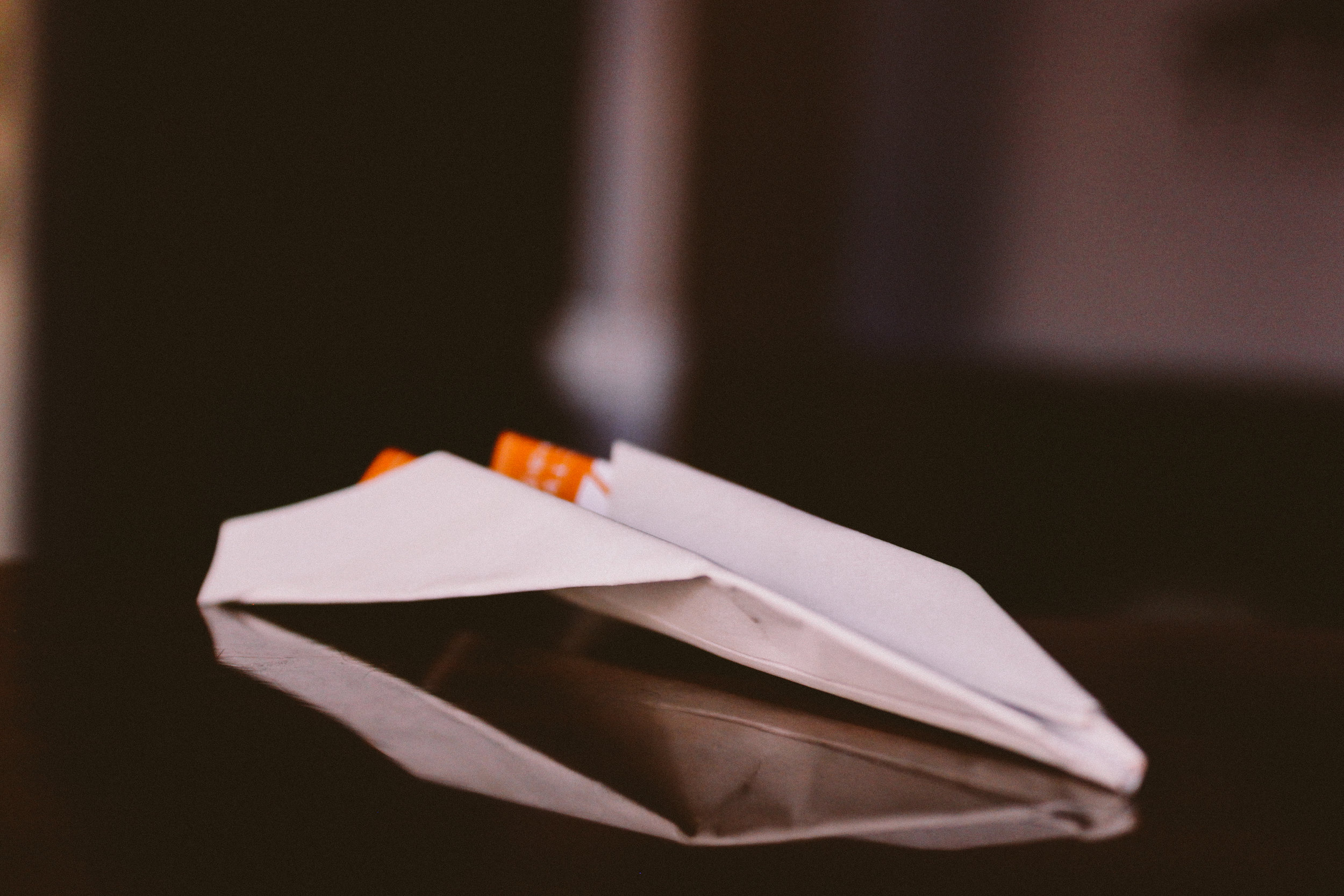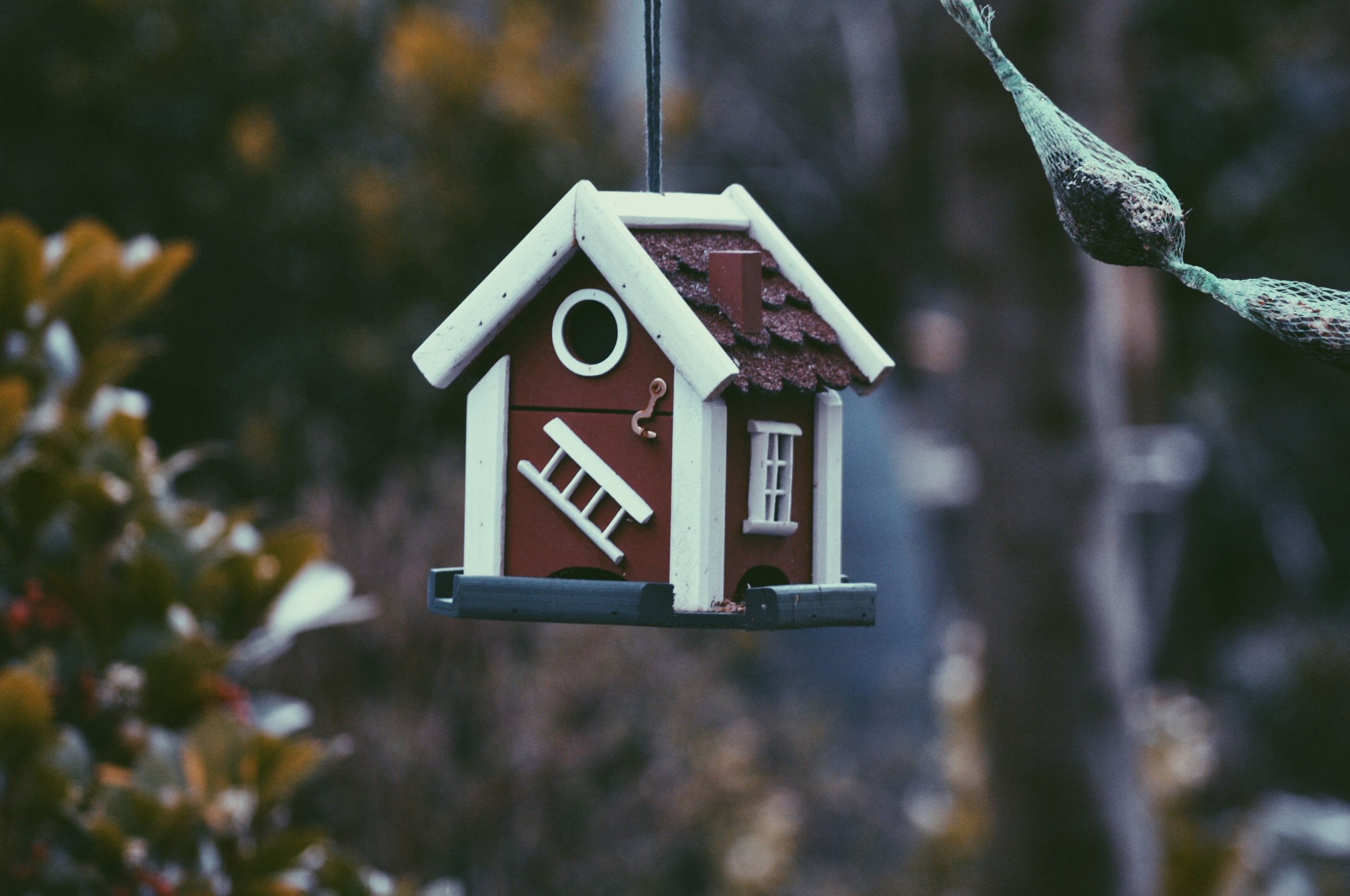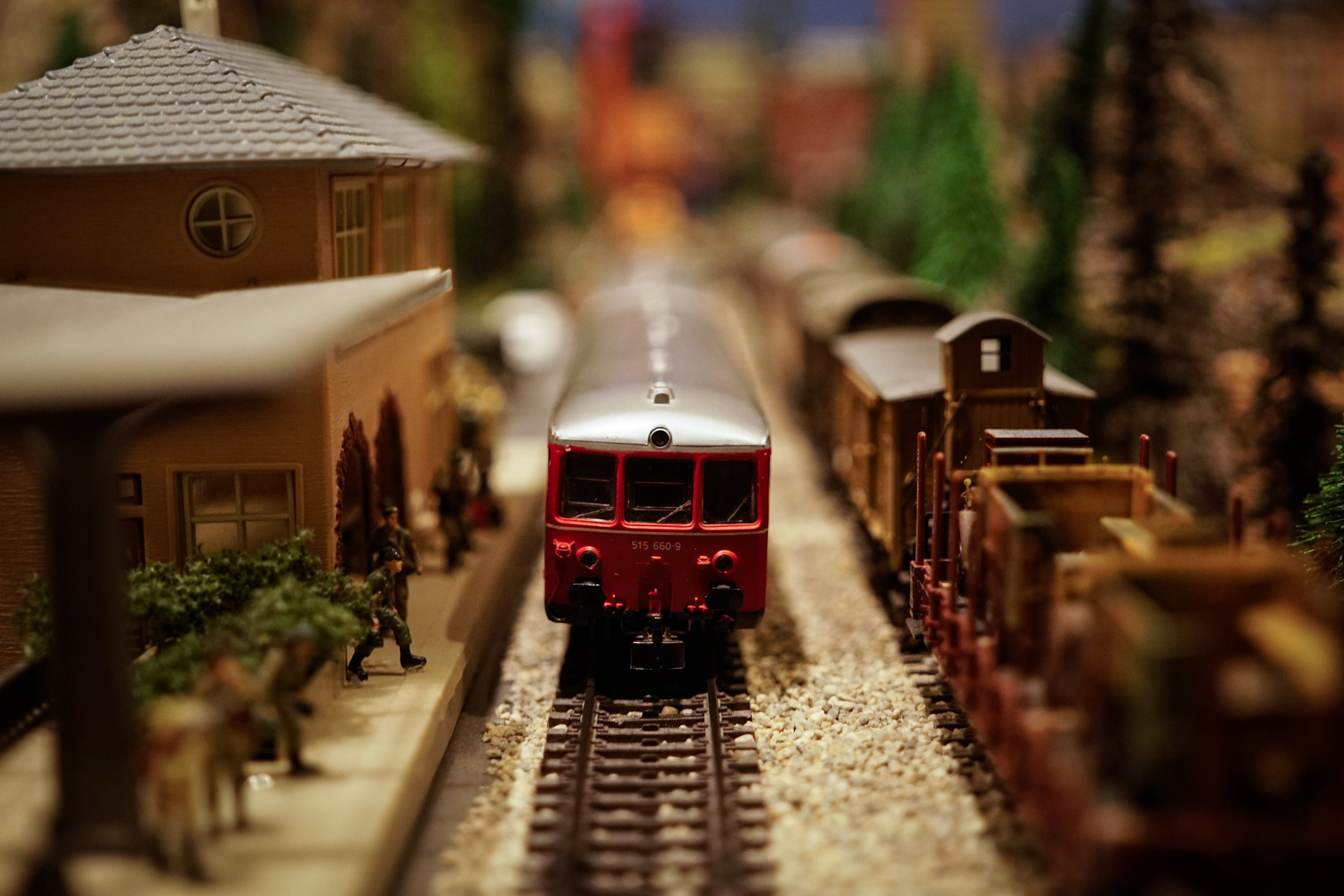 *Corporate meetings at sea are highly encouraged
When you have a lot of travelers on the road at the same time, keeping track of everyone can become a challenge. If there's weather impacting the North East, we can tell you which of your travelers might be impacted before they call you saying they're stuck. When a traveler's flight gets cancelled, we can get them rebooked faster then they can make it to the front of the line at the airport.