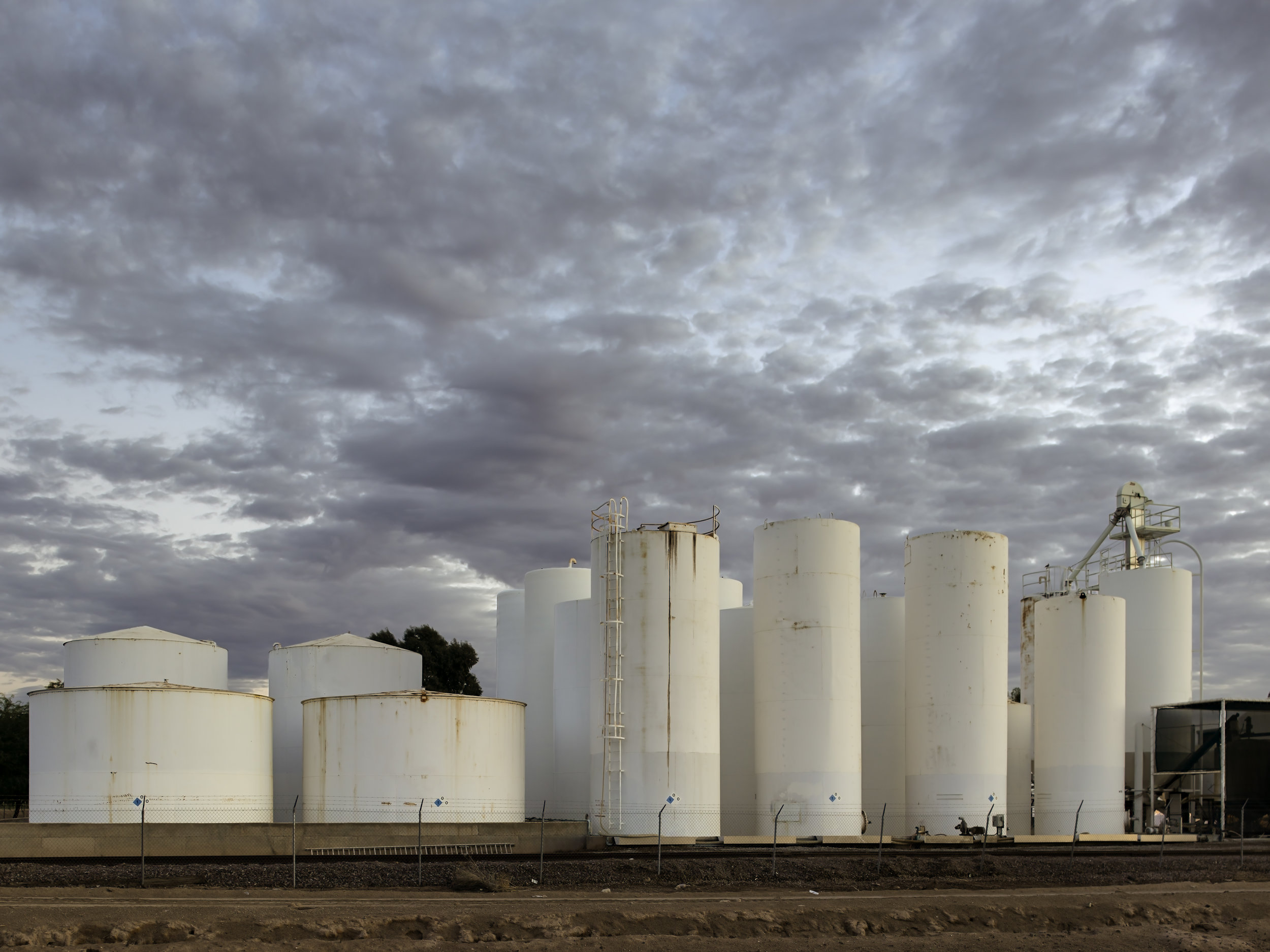 Technology
We can help you stay ahead in today's tech savvy world. We put advanced travel technologies at your fingertips to manage travel itineraries, collaborate with colleagues and access critical flight information to save your travelers time and headaches. Our in-depth reporting tools help you see in a glance any compliance issues. We are always accessible to make sure your business travelers never have to waste time. From online booking to real-time support, our team offers your company the tools and technologies to help you stay focused on growing your company's technologies.
Government
Our policy is your complete satisfaction. With travel services tailored to the unique needs of federal, state, and local government clients; our experienced team can manage all aspects of official domestic and international travel. From Federal Travel Regulations to State Department Foreign Affairs to General Services Administration, our team will work diligently to ensure your travel complies with the city pairs contract program, the Fly America Act, the Open Skies agreement, government per diems, specific government travel policies, or any additional travel guidelines you may have.
FINANCIAL SERvices
Think of us as your team of expert advisors who will work to optimize your company's travel budget. Through our travel partners, including airlines and hotels, we can offer you special programs and pricing to help you save on, and better measure, your travel expenditures. We are knowledgeable on your industry's unique privacy and security needs. We can offer your company exceptional service and a comprehensive travel management plan designed to improve your bottom line.

Legal
Think of us as your expert travel advisers. Our team has extensive experience managing the unique travel needs of our legal clients. From last minute cancellations and changes to inclusion of client numbers or case numbers on travel documents and billing invoices. We are committed to providing our legal clients not only exceptional service but also the most efficient process to manage all of your billable and non-billable travel.
Engineering and Construction
We want to help you build your business bigger and better than ever before. We understand the diverse travel needs of the construction and the engineering fields from commercial to charter flights, even helicopter transfers, to get project stakeholders to a job or project site quickly and safely for the best price. We are responsive and able to change travel arrangements in minutes. With our experience and technologies, we are the experts who can build a customized business travel program to help your company control its costs.
Manufacturing
We want to help your company become more productive. Whether you are traveling for research, production, a visit to headquarters, touring retail shops or production plants, or even for employee training, we are the team to help you get your job done more efficiently. If your company is expanding into countries that pose a greater safety risk to your business travelers, we have the expertise to quickly resolve emergency issues. We are dedicated to making your business travel program a success.
Healthcare
We want to help keep your profits healthy. Our partnerships with the top travel providers: airlines, car rental companies, hotels and technology providers can benefit your healthcare company's bottom line. We are also group travel experts, helping your employees get to and from important educational conferences and training. Our technologies enable employees to collaborate with their colleagues, synchronize calendars and increase communication when teams are in multiple locations across the country or world. We will diagnose your needs and provide you with a business travel program that will help your company become more fiscally fit.
Non-Profit
We share your mission. The requirements of non-profit travel are distinctive, and our team of travel experts has all the experience necessary to guide and support you through complex visa requirements, pre-trip medical needs, remote area travel, and immediate disaster relief planning. Our support does not end once your trip begins; we monitor your entire journey and ensure you return home safely. Our mission is to deliver world class travel support so you can successfully deliver on yours.
Media and Entertainment
We will provide you with a personalized corporate travel management program that performs for your company. We have experience accommodating your unique travel needs, including extended stays and group transportation, offering you the best rates and your travelers' added comfort. From domestic and international flights to furnished apartments or home rentals and car services, we will partner with you to create and manage a plan to help your company succeed.