Hello!
Get to know our team. Then give us a call, we'd love to get to know you, too.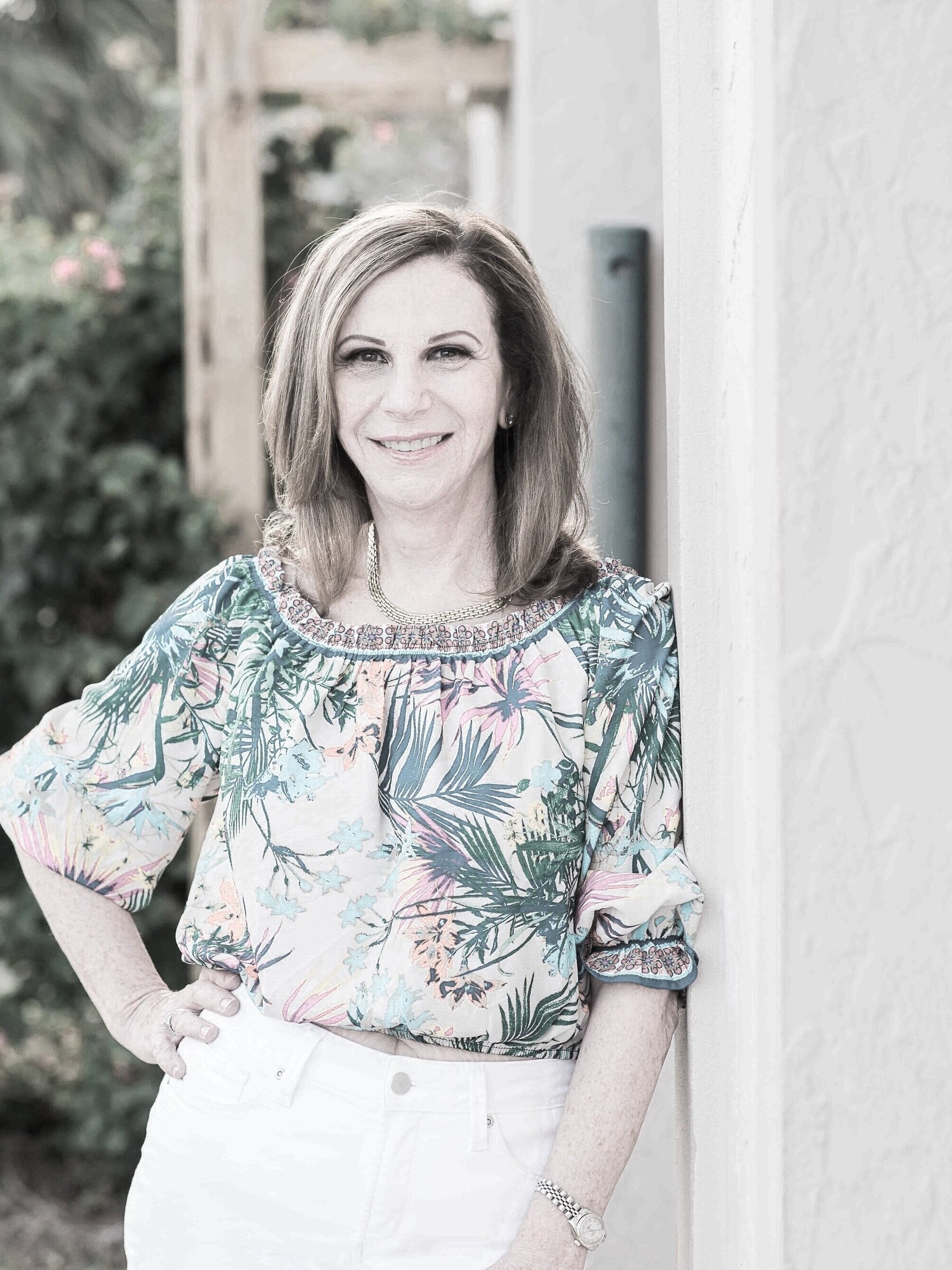 Corporate, International Air
President
I became Beyond & Back's first full-time travel consultant in 1981 working with our corporate clients. I took over the firm 14 years ago and am proud to say that in between managing the business I still cover some of those same clients and accounts today. I really enjoy getting to know my clients on a personal level and delivering the kind of individual service they have come to expect from our team.
Chief Operating Officer
I lived in New York City for 12 years before moving back to Florida to join Beyond and Back. While I was in New York, I worked in the investment bank at UBS, Switzerland's largest bank on their Global Capital and Consulting team. I had the opportunity to work with some of the world's largest hedge fund managers across the US, Europe, and Asia advising them on a wide range of issues including raising capital, operations and technology, global financial regulations.
During my time in New York, I was fortunate enough to travel extensively around the world, both for work and for leisure, and developed a passion for experiencing and learning first hand about the amazing diversity of culture the world has to offer. After 12 years on Wall Street, I decided it was time to shift gears and focus on my passion for travel.
South East Asia, Luxury, Groups, Wine
Asia, Middle East, International Air, Business Travel
Corporate Manager
I was born and raised in Singapore, living there all my life, before moving to the US in 2015. In Singapore, I was the General Manager for the South East Asia Region of American Express Global Business Travel where I managed a team of 150 employees across their leisure, corporate, tours, conventions and incentive departments.
During my career in travel I've had the opportunity to visit over 78 countries (and counting), from Bahrain to Bangladesh, Japan to Jordan, Pakistan to Poland, and Saudi Arabia to the Seychelles. Today, I deliver dreams, inspire business leaders, and educate our clients by sending them to the most exotic and unique places our world of cultures have to offer.
I'm also fluent in Mandarin, Malay, and Indonesian.
Leisure Manager
After spending six years living in Rome, Italy as the Manager of Operations for a boutique property management and relocation company, I moved back to the States to join the Beyond and Back family in February 2019. Before moving to Italy I was a Travel Specialist working with holders of the J.P. Morgan Palladium and the Ritz-Carlton Rewards Credit Cards, designing and planing travel experiences for some of America's wealthiest individuals. Before that, I got my start in the travel industry as a Customer Service Manager for American Airlines at the Boston-Logan International airport.
I'm also fluent in Italian.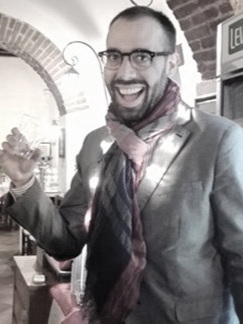 Luxury, Europe, Italy, Custom Vacations
Cruises, All-Inclusive Resorts, Vacations
Elena Koether, Travel Adviser
Come back soon, I'm still working on my Bio!
Africa, Safari, Luxury Vacations
Independent Travel Adviser
I was born and raised in Durban, South Africa and joined the Beyond and Back family in April of 2018, after spending several years traveling across the United states and abroad. I have lived in South Africa, England, and portions of Europe, and being married to a pilot has afforded me the opportunity to travel and experience first hand many of the different cultures, cuisines and lifestyles the world has to offer.
Having lived in Africa for 24 years, the opportunity to put my life experiences to work to help others explore the world is truly what inspires me.
Independent Travel Adviser
My passion for traveling blossomed when I was younger, thanks to my loving parents, I was fortunate enough to vacation throughout the years and experience many parts of the world. Because of the love I have for others, I started putting group cruises together about 6 years ago. It's a great way to get your family, friends, people in the workplace, or an organization together. There are some who might be a bit hesitant when meeting new people so group cruising is an excellent stepping stone.
If you are traveling alone, as a couple, thinking of a family gathering or just need a quick getaway, I can't wait to hear from you so that we can begin to plan your next big adventure!
Groups, Cruises, Family Vacations
St. Lucia, Romance Travel, Honeymoons, Destination Weddings
Independent Travel Adviser
Love was in the air years ago when I spent my honeymoon on the lush, tropical island of St. Lucia. I was not only enamored with my new husband, but I fell for the gorgeous, volcanic island as well. Since then, I have returned five more times, and become a certified St. Lucia Travel Specialist.
I have planned proposal and anniversary trips, small weddings, honeymoons, baby moons and everything before, after and in between all throughout the Caribbean, Hawaii, Mexico, Florida and the South Pacific. I understand how important these special moments are to couples and families, and I listen to what they want and need to give them the picturesque and exotic experience best suited for them.
Independent Travel Adviser
Come back soon, I'm still working on my Bio!
Corporate Travel, International Air, Africa, Exotics
Office manager and Administration
Come back soon, I'm still working on my Bio!