Food and Entertainment at European Fall Festivals
Fall is harvest season, and in Europe that means it's time to celebrate the continent's food and drink. While Munich's Oktoberfest may be the most famous autumn celebration, travelers who want to join the festivities have lots of choices.
Every fall the streets and squares of the Italian city of Perugia are transformed into an outdoor festival of chocolate in all its forms. This year, Eurochocolate will take place from Oct. 18-27, with tastings, workshops and cooking classes, street performances and exhibits, including sculptures carved out of huge blocks of chocolate. The capital of Italy's central Umbria region, Perugia's sights include the medieval Priori Palace, Gothic cathedral and the marble Maggiore Fountain.
The Paris neighborhood of Montmartre is famous for its bistros and nightclubs, artists like Picasso who called it home, and the steps that lead to the white-domed basilica of Sacre-Coeur. Moviegoers will recognize it as the setting for the film "Amelie." In the fall, Montmartre is home to a Grape Harvest Festival, Oct. 9-13, featuring 150 events. More than 40 bars and restaurants will participate and there'll be an outdoor festival village offering food and wine as well as performances of music, art and dance.
Visitors to Ireland can take in two of the country's most popular seasonal events. The Galway International Oyster and Seafood Festival, celebrating the city's oyster harvest, takes place Sept. 27-29. And the Dublin Theatre Festival will be held from Sept. 26 to Oct. 13. Galway's festival includes music, a masquerade ball, the World Oyster Opening Championships and cooking demonstrations. Dublin's festival celebrates Ireland's rich literary heritage, with works by well-known and up-and-coming playwrights. This year's productions include the 1907 classic "The Playboy of the Western World."
The town of Consuegra is located in the middle of Spain's saffron-growing region. Each year, after the harvest, the Rose of Saffron Festival is held to celebrate one of the world's most precious spices. This year, it takes place Oct. 25-27, with food, entertainment and parades. Located in Spain's La Mancha region, the town is also famous for its windmills, described in Cervantes' epic "Don Quixote." You can see 12 of them on a hilltop. Nearby is the ancient city of Toledo, known for its mix of Christian, Arab and Jewish monuments within its walled city center and a museum dedicated to the painter El Greco.
Oktoberfest dates to 1810, when a celebration was held to mark the marriage of Crown Prince Ludwig of Bavaria. The festival returns to Munich this year from Sept. 21 to Oct. 6, with entertainment including music by brass bands, regional specialties like roast oxen, and beer from the area's best-known breweries served at tables set up under more than a dozen colorfully decorated tents. Visitors will find special events every day, including parades and concerts and the traditional "tapping" of the first beer barrel to open the Oktoberfest celebration.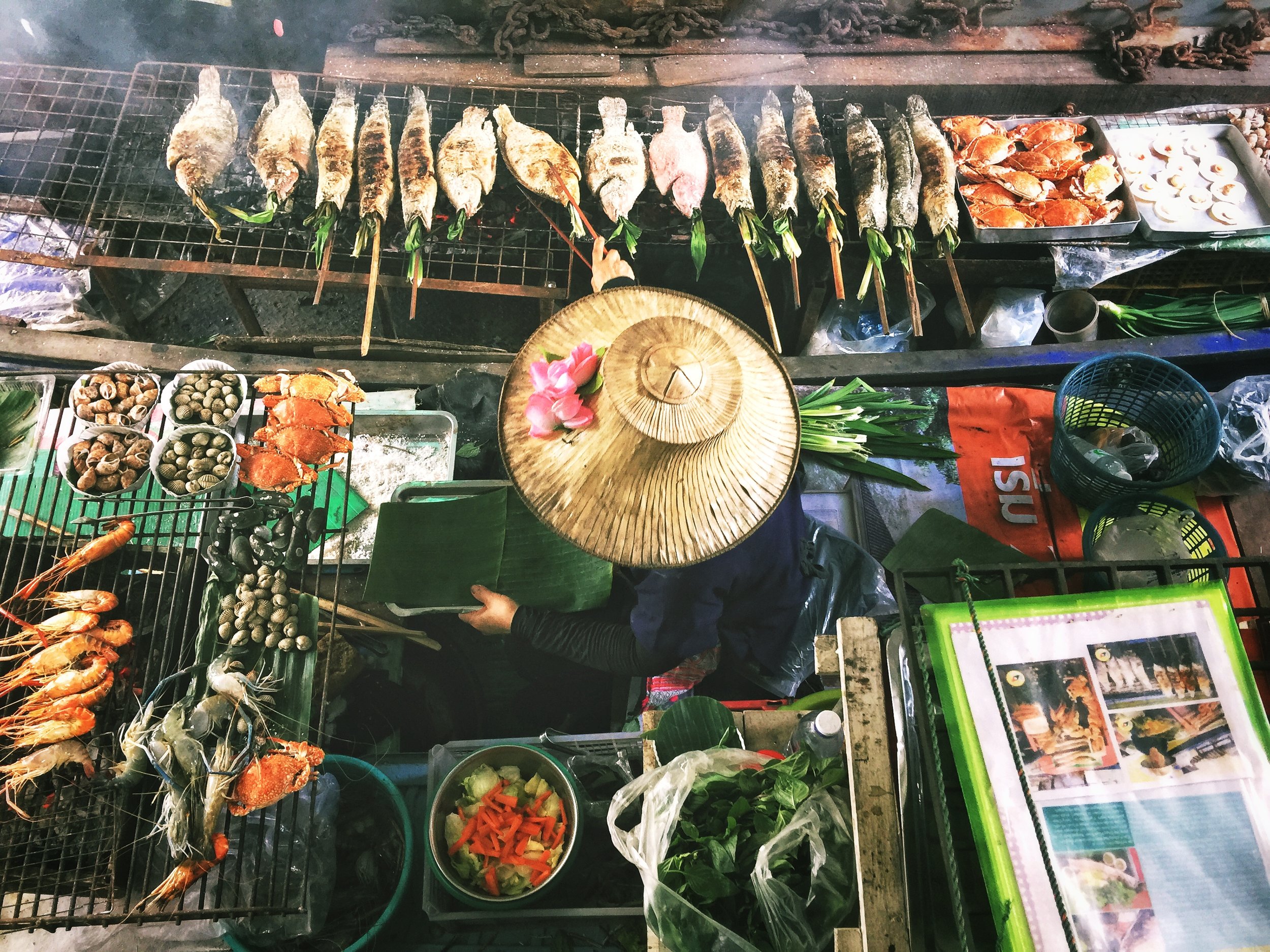 Learn About Our Custom Itineraries
Get off the beaten path and experience the authentic.